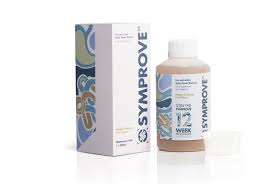 I have personally had some problems with IBS in the past.  I say in the past because now, I do not suffer from this affliction any more!
My story includes Symprove.  This is a probiotic from a small company in England.  If you have any problems like this, it may be worth checking them out at www.symprove.com.
If you want to check out my experience, check out my YouTube channel: Benjamin Peters YouTube.
Also, they do a 12 week special where they throw in the last month for free.  Give em a call on 01252 413600, they are a lovely bunch of people and, yes, they have heard it all!
Take care guys.
If this has helped you in any way please let me know.  Tweet @_BenjaminPeters or buy me a beer!